Welcome to Business Centers of Missouri, Inc.
---
We provide a suite of communication services that simplify running your business. Our phone answering and call center management services help your staff communicate more effectively, improve customer service, boost sales and respond to emergency situations.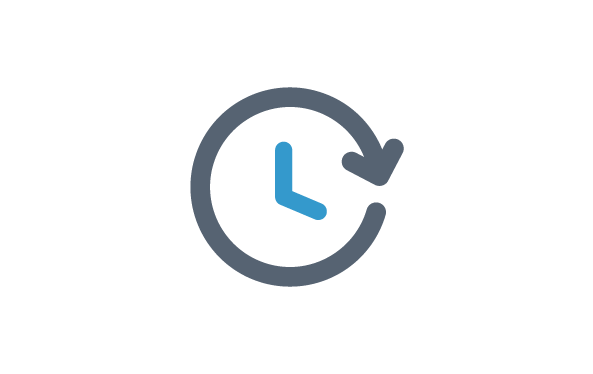 24/7 service guaranteed

---
At Business Centers Of Missouri, Inc, we continue to do business even after normal business hours.
---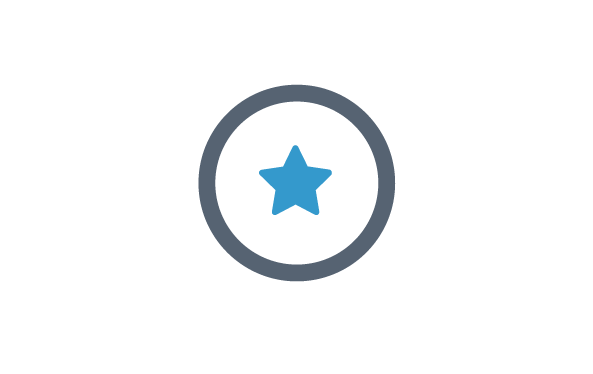 Expert Quality Control

---
Our team makes meticulous documentation of each and every call for your convenience.
---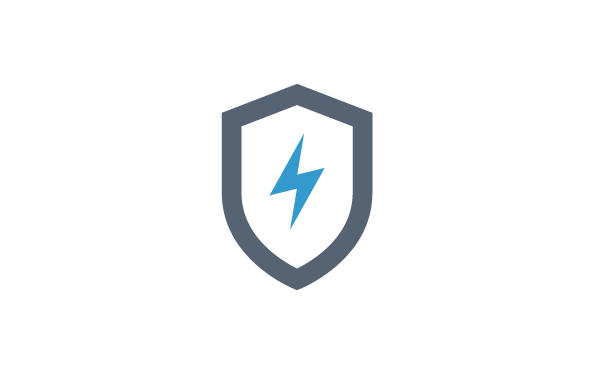 Natural Disaster Work

---
Our business is structurally engineered to provide service in the event of a power outage.
---
HIPAA
Certified

---
Our facility and operators will ensure that your data is handled with discretion and security.
---
Customized and Reliable Communication Services

---
Industry Leading Service
---
For over 43 years, we have provided reliable answering service, call center service, and customer service call management to businesses in St. Louis, MO, Columbia MO, Metro East, Southern Illinois and other regions of the U.S. Our company has remained at the forefront of our industry by integrating new technology as it emerges and shows value.
We provide the essentials for businesses that need effective communication solutions, including 24-hour live operator answering services, after hours call center services, virtual offices, voicemail to fax, as well as automated call routing and transfer services. We also help businesses take their communication to the next level with sales tracking and data mining to identify potential clients.
Don't Lose Out on Valuable Business Opportunities
---
Our fast-paced business world requires around-the-clock customer communication. Businesses are now conducting up to 25% of their business after normal business hours. Those who do not answer their phone 24 hours a day, 7 days a week are missing valuable sales calls and losing customers to their competition. We can help your business respond to every opportunity and deliver superior customer service every time!
---
---
Unsurpassed Attention to Detail and Quality
---
Our experienced and professional call center agents are trained to handle everything from customer service issues and complex call transferring to online appointment scheduling and detailed message-taking.
In the event that you have a question or problem, you can listen to the call to determine what happened through call logging and documentation. Our innovative answering system enables you to find out who dropped the ball, whether it was the customer, a company, or your employee.
Keep Your Business Running Through Any Disaster
---
Let us be part of your disaster plan. Our system has kept many companies operating during a variety of disasters, including floods, water main breaks, fires, power disruptions, tornadoes and storms. Our specially engineered building, auto-restart generator, backup servers and other fail-safes were strategically put in place to help us provide superior service through any disaster.
---
---
---
We have been with Business Centers for over three years. We have had a positive experience from the very beginning. Their personal attention to our needs has made a big difference, as well as the pricing has been comparable to our previous service.Community Hospices of America
---
We make your life easier!
---
Contact Us Today
---
Call Business Centers Of Missouri, Inc. today at 314-469-0500 to find out how you can get started with customized, cost-effective communications.
---
Contact Us Today!